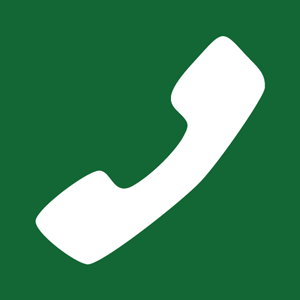 01904486598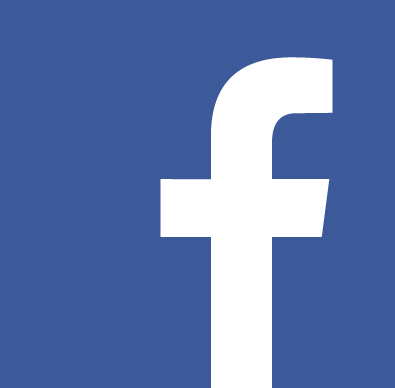 minsterfm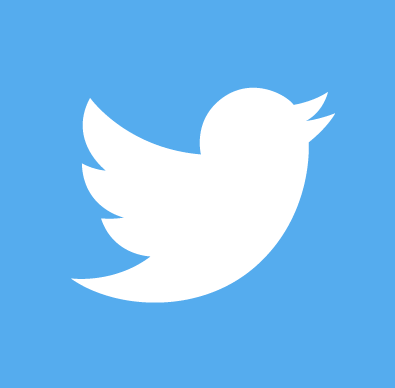 @minsterfm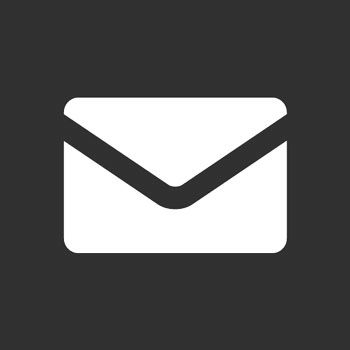 news@minsterfm.com
Article
Healthcare partnership creates North Yorkshire Orthopaedic Centre of Excellence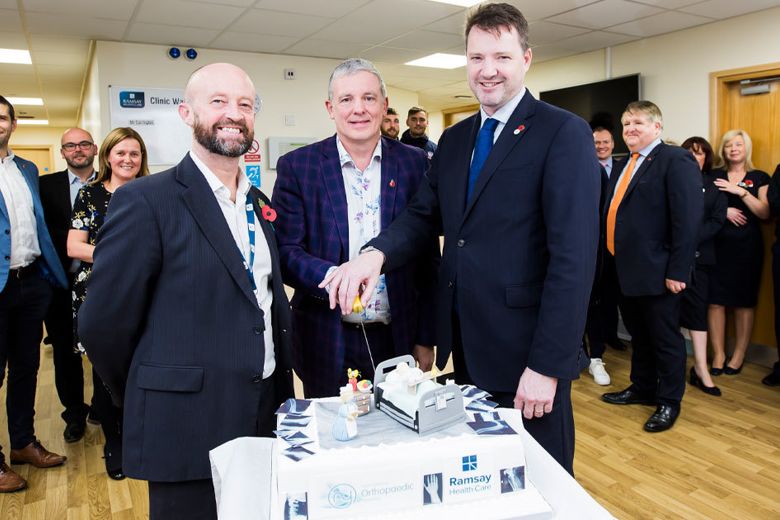 SHARE THIS STORY:
Published at 10:02am 21st November 2019. (Updated at 11:59am 22nd November 2019)
---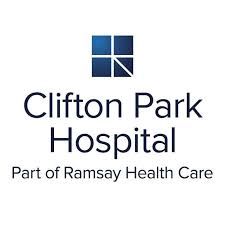 Clifton Park Hospital in York will become a centre of excellence for treatment of bone and joint conditions following the formation of Clifton Park Hospital Ltd (CPHL), a company created by the union of Ramsay Health Care UK (Clifton Park) Ltd and North Yorkshire Orthopaedic Specialists (NYOS) York Ltd.
This partnership utilises the combined expertise of Ramsay Health Care, a global Healthcare provider ranked 4th largest in the world, and NYOS, an established group of fellowship trained subspecialists all working for the NHS in York, to ensure that the best patient care is delivered safely and efficiently in a modern, clean, well-maintained environment.
With the hospital enjoying exceptionally high staff retention and satisfaction, patients can be confident that the well-established highly trained multidisciplinary team of doctors, nurses, physiotherapists and support staff can provide highest quality care. This is indicated by CPHL consistently achieving excellent outcomes in both mandatory formal local surveys (Patient Friends and Family Surveys) as well as national benchmarking registers such as the National Joint Register (NJR) and Patient Reported Outcome Measure Surveys (PROMs). As well as such reports CPH regularly receives glowing testimonials from individual grateful patients.
Clifton Park Hospital treats NHS, private and insured patients. As waiting lists grow locally and nationally, there has been an increase in the number of people choosing to fund their own treatment or use medical insurance to gain quicker access to treatment for acute bone and joint conditions.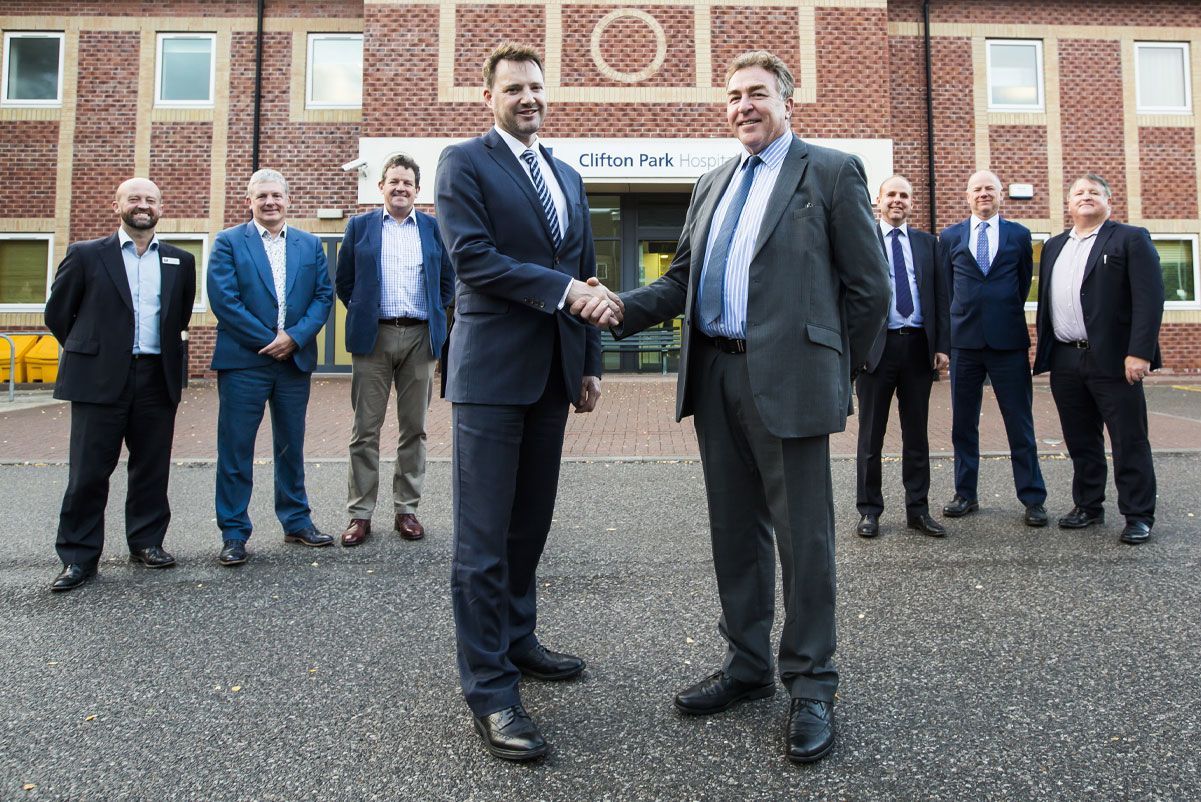 So, what are your options?
1. NHS pathway – Choose Clifton Park Hospital as an orthopaedic Centre of Excellence – The government initiative 'Patient Choice', states that people who live in England can choose where they have surgery, as long as the hospital provides the level of care needed. It doesn't cost the NHS any more if you choose your own hospital and won't cost you anything if you do choose an independent provider.
2. Use your private medical insurance – your insurance is there to give you access to the best treatment available. A simple call to your insurer can get the ball rolling and give you a choice of surgeon, hospital and appointments that work around you and your family and work life.
50 year old Heath Samples from Scarborough, North Yorkshire chose hip surgery at Clifton Park Hospital under Consultant Orthopaedic Surgeon, Tony Maury. Heath spoke about his experience:
"I was told five years previously that it was 'well wrecked', but I decided to leave it as I was both too busy and didn't want to go through the operation and recovery. In the end the movement was that restrictive that I was struggling to do anything with a smile."
Heath used his private medical insurance instead of waiting for NHS treatment and said:
"It would have taken far longer through the NHS, and if I was provided a date that didn't fit, I still had to go, plus I wouldn't have been able to choose the surgeon."
3. Fund your own treatment – Paying for your treatment can seem expensive, but there are 0% finance options, if you need them. Funding your own treatment means you can benefit from your choice of hospital, private en-suite rooms, choice of surgeon and your choice of when you have surgery.
One recent patient was told that he couldn't have a hip replacement through the NHS because his BMI was too high. He attended a free one-to-one at Clifton Park Hospital and decided to pay for his own treatment, as the pain was stopping him from walking and doing daily tasks:
"The hospital, service and staff were excellent. I love to travel, and the surgery has helped me get my quality of life back and means that I can enjoy my life again. If I had to give advice to anyone considering surgery and Clifton Park Hospital, I would say 'go for it!'".
Clifton Park Hospital's new Private Patient Pledge* is designed especially to give patients the very best service, including:
Choice of consultant
No cancellations
Appointments to suit you
0% finance
No waiting lists
Unlimited aftercare
Price Match
There is also the opportunity to get free advice from some consultants, by booking onto an open evening. These are short one-to-one discussions with a specialist to discuss your options, with no obligation to commit and without a consultation fee.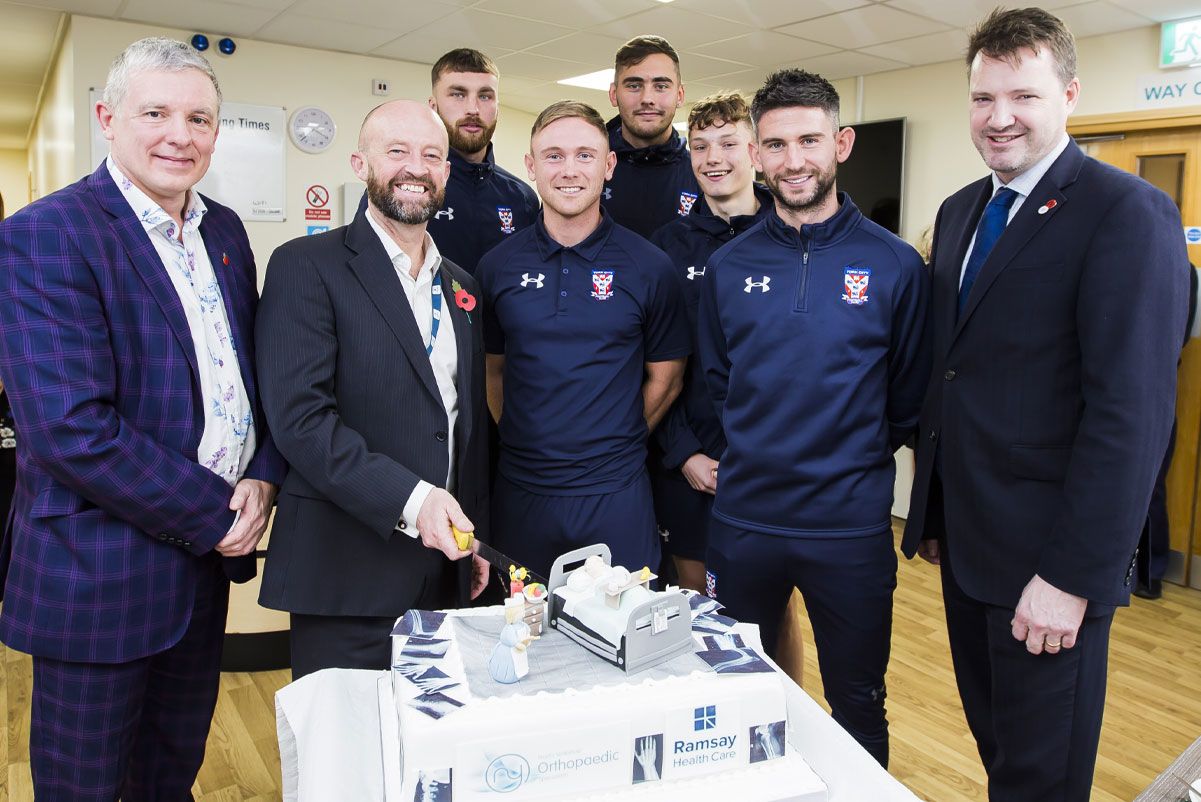 To find out more about Clifton Park Hospital, visit their website or Facebook page >>
SHARE THIS STORY: