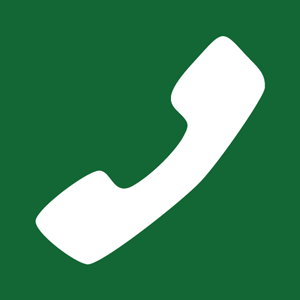 01904486598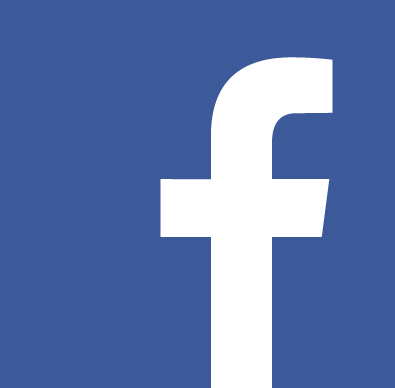 minsterfm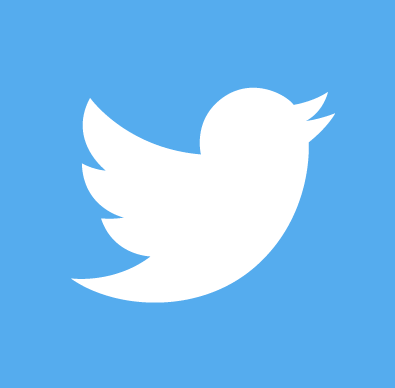 @minsterfm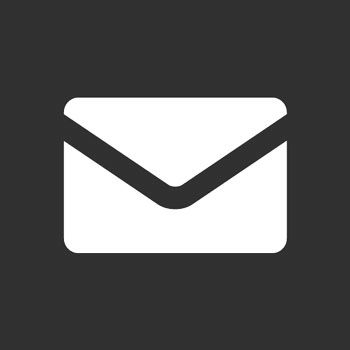 news@minsterfm.com
Article
The Yorkshire farmer who believes there's a better way to eat meat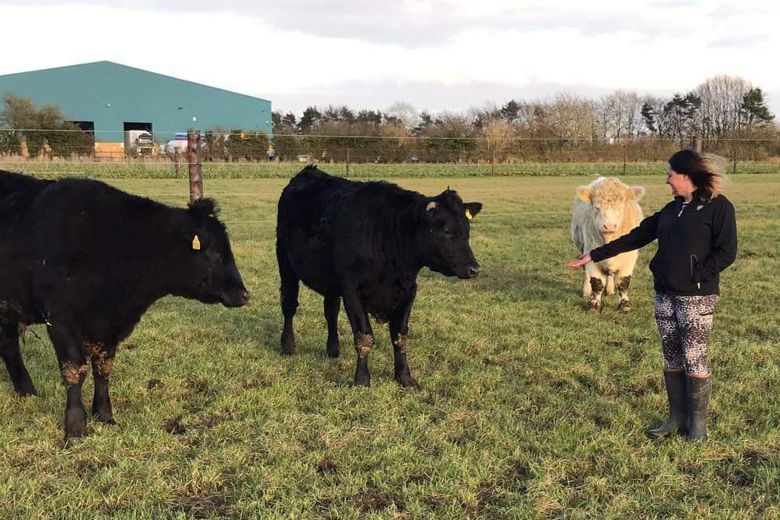 SHARE THIS STORY:
Published at 10:34am 21st February 2020.
---
Marie Brittenden aims to raise her cattle so they've had the happiest possible life.

Her heritage cattle, based at Barmby Moor near York, are fed naturally on grass.

Supplying meat locally means a lower carbon footprint.

Enjoy high quality, local meat from York at reasonable prices.
Happy Cattle
In 2019, Marie Brittenden founded the Cornmill Farm and Stud at Barmby Moor near York. Alongside her Rocky Mountain horses, she now raises beef cattle with a heartfelt desire to ensure each animal lives as good a life as possible.
A former vegetarian who previously chose not to eat meat over her animal welfare concerns, Marie is an now an advocate for ethical, sustainable and free range farming and prides herself on providing high-welfare beef which has led a happy, natural life.
Her cattle are all fed on a natural diet of grass and home grown hay. Depending on the specific breed, many heritage cattle need either less or no intensive grain input. At present, she keeps some native breeds alongside more commercially available cattle, and the difference between the two is quite marked. More commercial cattle do provide a higher yield of beef relative to heritage breeds, but at the expense of marbling and flavour. Customers are therefore unlikely to find the quality these old breeds of beef on the shelves of even the nicest supermarket chains. Quite simply, these ancient breeds do not lend themselves to intensive farming methods as growth is steadier and yields are far lower.
'When it comes to welfare, our cattle see the sky and eat grass. They have shelter available as appropriate and they are spoken to and handled with love, care and attention. We do not delegate their welfare to anyone else.'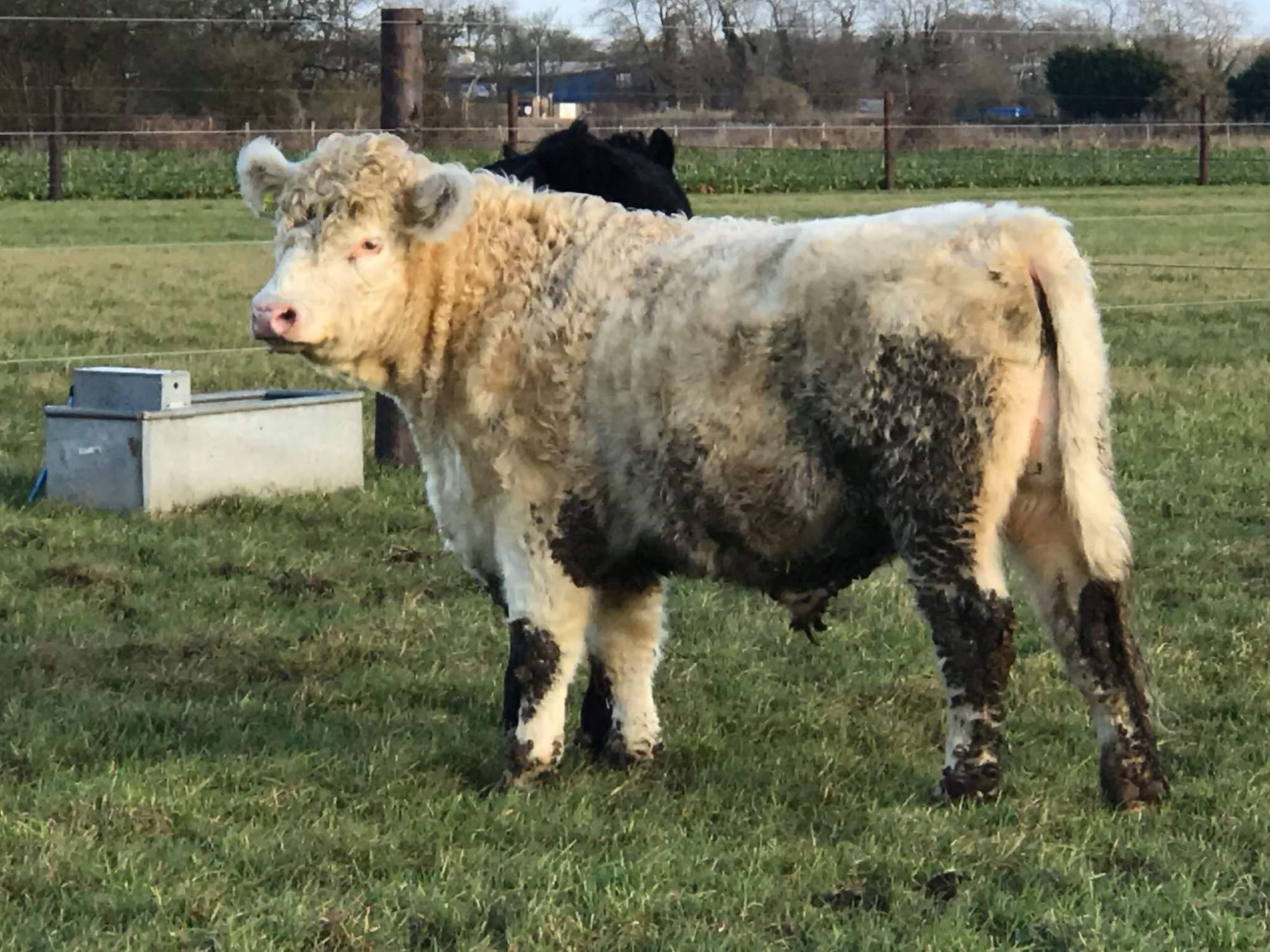 Lower Carbon Footprint
Operating within the local area also means lower road miles and a reduced carbon footprint. This is helped by transportation of the cattle being kept to a minimum. Marie's Whitebred Shorthorn crossed beef cattle were born down the road in Bishopthorpe. Their final journey is to a nearby small abbatoir, giving not only the clear environmental benefits of food miles being kept to a minimum, but also meaning the animals don't suffer the stress of a long road journey to a big, busy abattoir. When the time comes, Marie is insistent on witnessing each animal's final moments to ensure it is treated with the care and respect she believes they all deserve.
'It is essential to me to be able to say, first hand that I was there, and that this animal did not suffer.'

'As a farmer with a strong ethical approach to raising cattle, I see it as a non-delegable duty.'
Traditional Farming Methods
The focus on animal welfare may seem like a new thing, but in many ways Marie's approach is a return to traditional farming methods from years gone by before the days of intensive meat production. Some of her cattle are old fashioned, slow-maturing breeds such as the Whitebred Shorthorns, which, when crossed with Black Galloways, produce an old-fashioned, grass finished, quality beef.
The culmination of years of planning
Many years of planning have gone into Marie being able to realise her dream of becoming an ethical beef farmer. She is now finally able to be able to offer her high-welfare beef to people in the York area.
Being a small farm with heritage stock, the supply of beef is limited, so if you want to buy some you need to be quick. To find out more, drop the farm a message via The Cornmill Farm's Facebook page, or call Marie on 07984 145181.
SHARE THIS STORY: