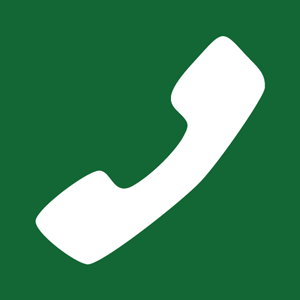 01904486598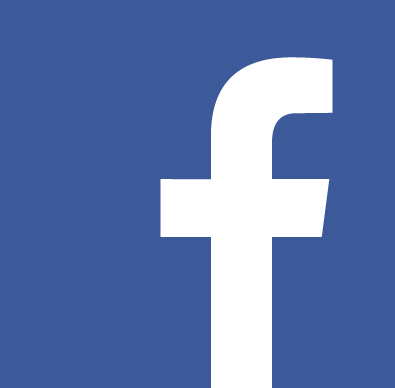 minsterfm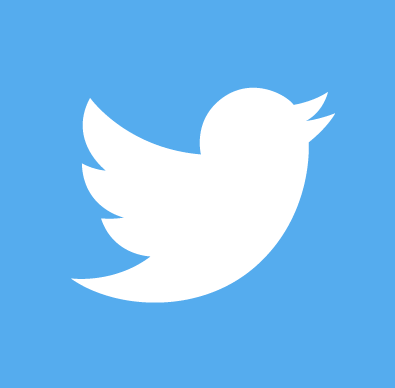 @minsterfm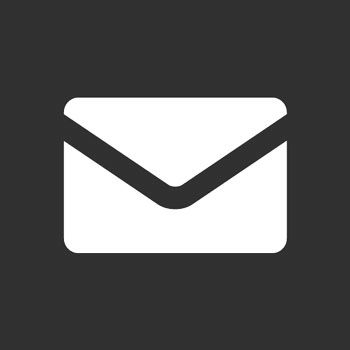 news@minsterfm.com
Article
CORONAVIRUS - Things to do this Easter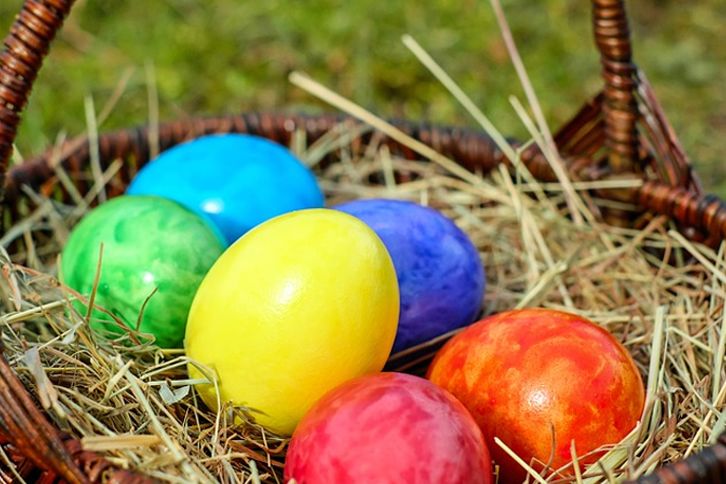 SHARE THIS STORY:
Published at 3:10pm 6th April 2020. (Updated at 4:04pm 6th April 2020)
---
Easter is nearly here! Here are a few ways to enjoy the holiday whilst in lockdown.
Due to the Coronavirus, Easter this year is going to be different for lots of us as we have to stay home and be safe. Whilst plans may be different, that doesn't mean you can't celebrate and have fun!
We've put together a few things that you can do indoors this Easter with the family...
1. Easter Egg Hunt
No Easter is complete without a good Easter Egg Hunt! This can be done either inside or in the garden. You can hide lots of eggs in different places around the house to find or if you want it to be a little more challenging you can leave lots of clues around the house that lead to a big Easter Egg prize to find.
If your Egg Hunt is going to be in the garden we suggest you don't use chocolate eggs just in case the sun comes out and the eggs melt before they can be found!
This is a great way to have some fun and will help pass the time too... if your hiding spots are good enough!
2. Make your own Easter Eggs
This is the perfect chance for you and the kids to get creative and make your own Easter Eggs! All you'll need is some egg moulds, chocolate, decorations and creativity! You can design your eggs however you like, you can even put a surprise inside the egg if you want.
But the fun doesn't stop there! If you've already made chocolate eggs why not decorate some eggs and have an egg decorating competition? This is something the whole family could get involved in and is a lot of fun!
Get creative with paint, glitter and whatever else you have around the house and make some egg-cellent masterpieces. You could even get a friend or other family member to judge the winning egg on video chat!
3. Online Easter Services
Due to the Lockdown this year, services will be available free online. York Minster will be releasing 15 - 20 minute audio services on Maundy Thursday, Good Friday, Easter Eve and Easter Day. These will include readings, prayers and music recorded by the York Minster Choir.
Full details about York Minster's digital programme for Holy Week and Easter Day >>
4. Bake Easter Treats
As Easter marks the end of Lent, this is a great time to bake some sweet treats. You could bake something traditional like Hot Cross Buns or get creative and make some Easter Nest Cakes. You could even fill an easter egg with cheesecake filling!
You can make whatever you like, so get your baking apron on and unleash your inner baker!
We hope you have a fun Easter, please remember to safe!
SHARE THIS STORY: