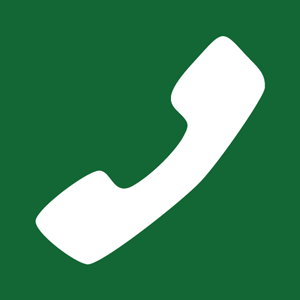 01904486598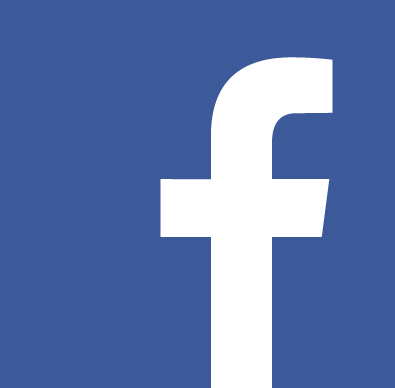 minsterfm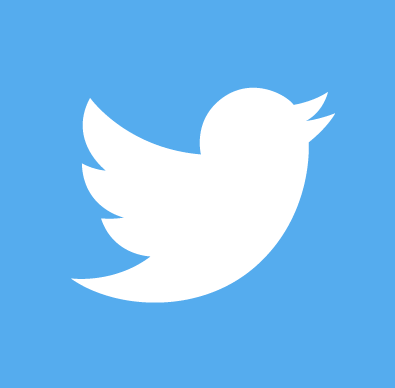 @minsterfm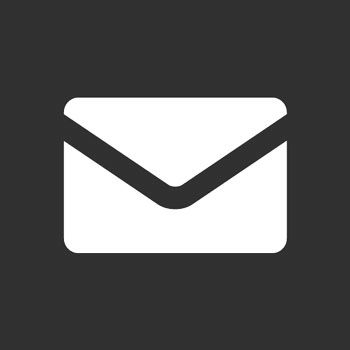 news@minsterfm.com
Article
Police called to a violent incident in York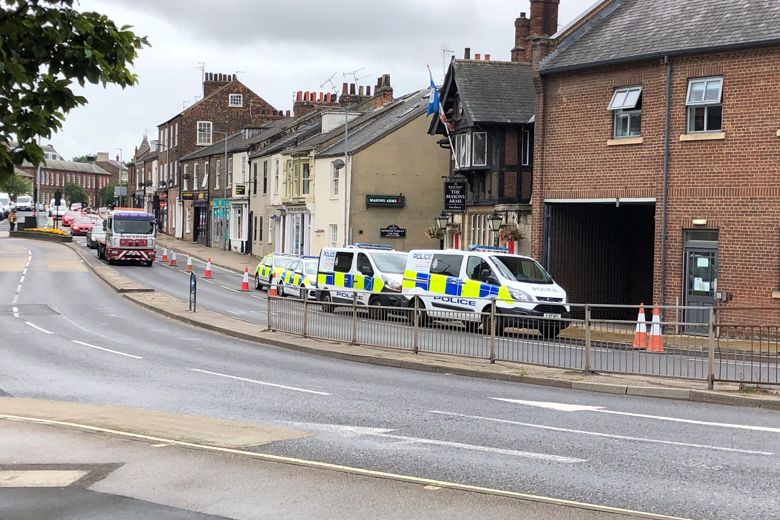 SHARE THIS STORY:
Published by David Dunning at 3:01pm 15th July 2020. (Updated at 4:13pm 15th July 2020)
---
North Yorkshire Police has confirmed that officers were called to a reports of violence between two men on Fishergate in York at this morning. (Wednesday)
A 23 year-old man has been arrested on suspicion of wounding with intent and remains in police custody.
A 36 year-old man was taken to hospital by ambulance with hand and facial injuries.
Enquiries are ongoing.
If you can help officers with information then call 101 and quote Incident number: 12200120299
SHARE THIS STORY: