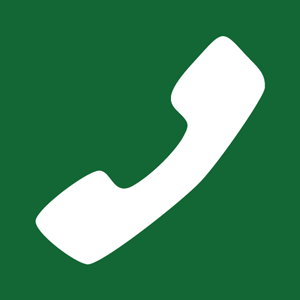 01904486598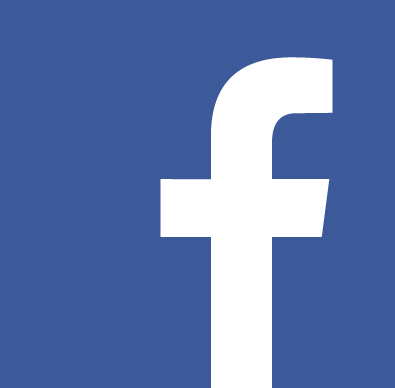 minsterfm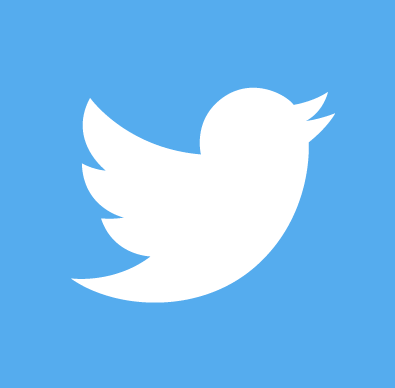 @minsterfm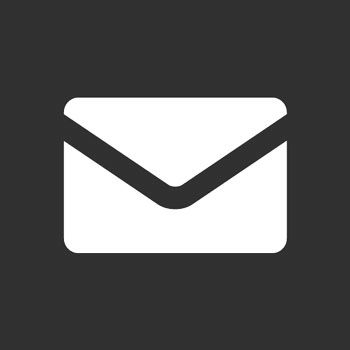 news@minsterfm.com
Article
York MP deeply disturbed by the Covid-19 crisis in care homes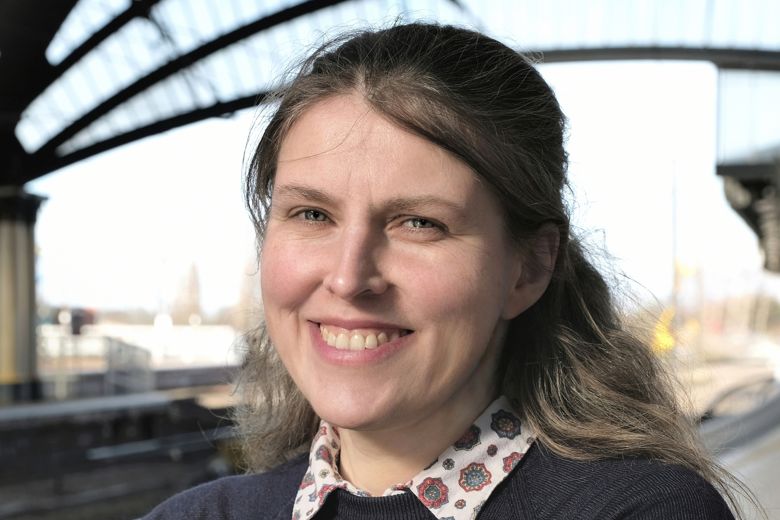 SHARE THIS STORY:
Published by David Dunning at 3:12pm 16th July 2020.
---
Rachael Maskell MP called on the Leader of the House of Commons to list a debate regarding the impact of Covid-19 on residents in care homes, some of the most vulnerable people in our communities.
Over the last few weeks, Ms Maskell has been listening to staff, whistle-blowers and relatives of residents about their experience of care in care homes, and has been deeply disturbed by her findings.
While some care homes in York have provided excellent care, this has not been the universal practice she claims.
Ms Maskell's work has led her to call on the Care Quality Commission (CQC) to investigate some of the care homes in York due to poor care and practice taking place in care homes, to review governance and provide greater transparency.
She believes that the Government must urgently address the failures in the care system, including in the Coronavirus Bill on the reporting and recording of deaths on death certificates.
Ms Maskell therefore called for an urgent debate today on these matters and is awaiting a meeting with the Minister to discuss the finding of her work so that action can be taken.
The House of Commons session as recorded by Hansard:
Business of the House, 16 July 2020
Rachael Maskell (York Central) (Lab/Co-op) [V]
It is with deep sadness that my work over the last few weeks has exposed the significant risks of covid-19 to those in care homes in York: no PPE; no family visits; no GP visits; no Care Quality Commission inspections; agency staff not knowing residents; and poor oversight by the local authority. This has exposed and exacerbated the risk to the most vulnerable members of our community, increasing infection and mortality. This is very serious. Can we have a debate in Government time before the recess about social care during the pandemic, including a review of the Coronavirus Act 2020 and, most urgently, the way in which deaths are reported and recorded?
Mr Rees-Mogg
There will obviously be an opportunity for the hon. Lady to raise this matter at the Adjournment debate pre-recess, but with regard to care homes it is worth reiterating that every death from this virus is a tragedy. Care homes have worked incredibly hard under very difficult circumstances. The Government have set out their comprehensive plan to support adult social care in England throughout the coronavirus outbreak. They have provided £3.7 billion to local authorities in un-ring-fenced form, plus £600 million for infection control. They have overhauled how PPE is delivered to care homes. Considerable efforts have been made under difficult circumstances to help the people running care homes, who have done incredibly well under the most trying circumstances.
SHARE THIS STORY: