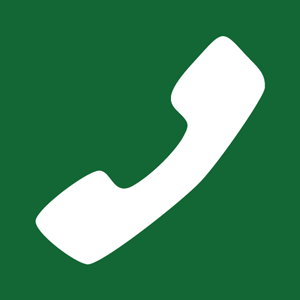 01904486598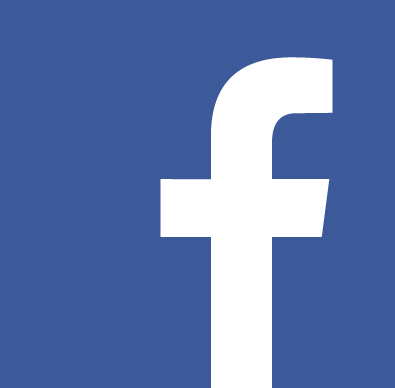 minsterfm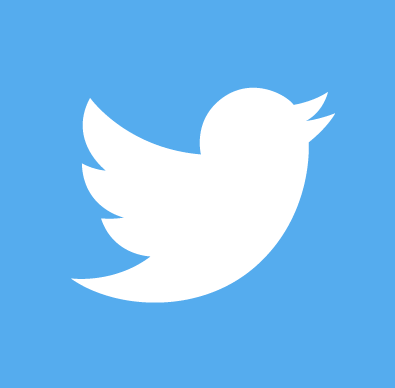 @minsterfm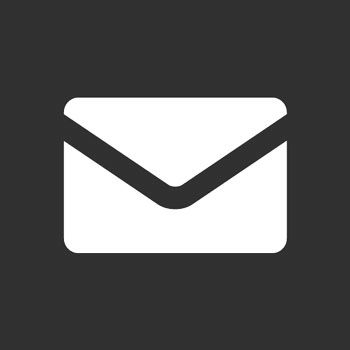 news@minsterfm.com
Article
£100k boost for York tourism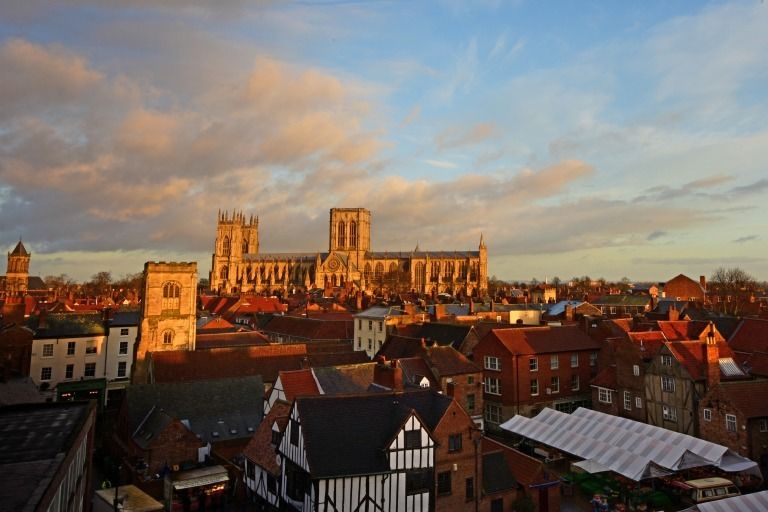 SHARE THIS STORY:
Published by the Minster FM News Team at 9:01am 17th July 2020.
---
City of York Council and Make It York are rolling out a new six-month tourism strategy to promote the strengths of the city and encourage residents and visitors to enjoy all it has to offer.
City of York Council is supporting the campaign with a proposed investment of £100,000 for targeted marketing activity.
The proposal is to be discussed at a meeting on the Council's Executive on 23rd July.
The strategy, elements of which are already in operation through City of York Council's 'Let's Be York campaign' and Make It York's new 'Feel at Home in York' campaign, will focus on re-energising the city and telling the story of York's diverse history.
The £100k investment will include targeted advertising, including digital and radio, press initiatives and new digital content, photography and video, and the curation of a unique programme of events throughout the summer and autumn of 2020.
The council says the strategy focuses on building confidence in the city as a safe and welcoming place for residents and visitors to enjoy, as well as promoting York's special character.
The tourism marketing strategy is part of the council's response to support the city recovery from the economic impacts of Covid-19.
One of the core elements of the strategy is working collaboratively with businesses including attractions, retail and hospitality to create unique and special experiences designed to attract targeted audiences to the city, and keep them returning to the city.
The recovery campaign activity will continue to prioritise public health, aligning with government advice as this develops over the coming months.
Cllr Darryl Smalley, Executive Member for Culture, Leisure & Communities:
"Residents are rightly proud of our city, its beauty and heritage, and I know that in response to the challenges posed by Covid-19 everyone is determined to support our local businesses.

We want to build on this to attract and inspire people to return to the city through experiences that promote York's rich and dramatic history.

York has a long history of reinventing itself – and by working together with one unified approach, we stand our best chance of supporting our local businesses through this difficult time and creating a more prosperous and thriving city.

Of course, the safety of our residents and visitors remains of the utmost importance and throughout the duration of the campaign, we will regularly monitor how many people are visiting the city.

Keeping visitor numbers manageable will help to make sure the city remains a safe place for everyone to enjoy."
Sean Bullick, Managing Director of Make It York:
"York's tourism and leisure industry is a vital part of the city and the strategy that we are rolling out alongside City of York Council is focused on providing a boost to this sector by working alongside attractions, retailers, hoteliers and hospitality businesses to inspire residents and visitors to experience the city's offering again.

With over 2,000 years of history, York has a truly unique offering, which sets us apart from other heritage cities, and our aim is to capitalise on that to celebrate the wonderful work local businesses do for our residents and visitors."
Reyahn King, chief executive of York Museums Trust:
"This has been an incredibly tough time for many businesses and organisations within the tourism and leisure industry, including museums, and we hope that by working together we can help build confidence and inspire people to come and enjoy our wonderful city.

We are proud to support the city's Our Heroes Welcome campaign, with Our Heroes at York Art Gallery, presenting portraits by York artist Karen Winship of some of the NHS workers who have worked tirelessly and selflessly throughout the pandemic.

The exhibition will be free to enjoy for all.

We are really excited about reopening and look forward to welcoming everyone back to enjoy the fantastic exhibitions and collections in our care."
Andrew Morrison, Chief Executive at York Civic Trust:
"York is a city where everything speaks - where small and local details often tell national stories.

The city's rich fabric of streets and buildings is the living product of centuries of invention and collaboration between people of business, creativity and culture.

Working together in 2020 we can continue this tradition, create anew and tell these stories.

Everyone can return to York time and time again and even on familiar streets experience something new and often unexpected."
You can view the strategy here
SHARE THIS STORY: