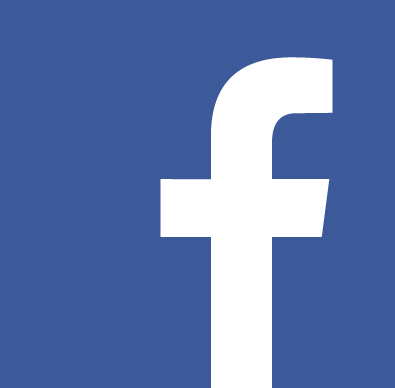 minsterfm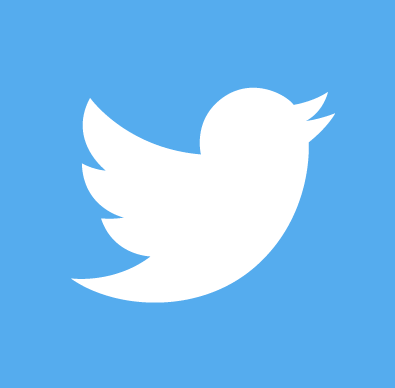 @minsterfm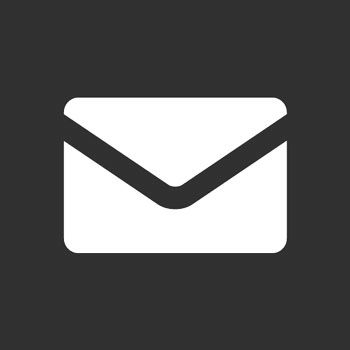 news@minsterfm.com
The Minster FM News Team
Minster FM's news team brings you the latest stories from across North Yorkshire and around the world. They're always searching for important local stories, so if there's something important you know about, get in touch via the links above, or using the form at the bottom of this page.
David Dunning – News Editor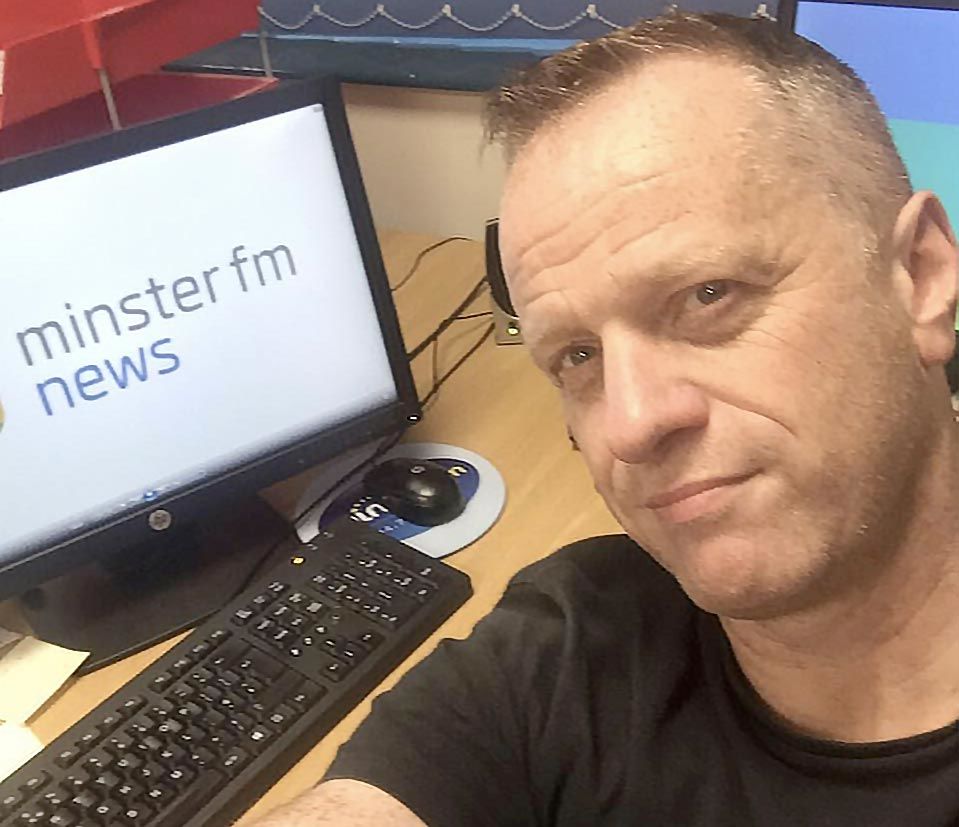 David Dunning is our afternoon newsreader but he is also the station's News Editor, responsible for our journalism on air and on line.
David is happy to be described as a veteran broadcaster; he was 11 when he started on commercial radio and was the youngest person ever to host a show on Radio 2. He spent 25 years at the BBC, which included long spells as a presenter and editor at Radio York.
He's led coverage of major flooding on both stations and at Minster has introduced bespoke news for the Northallerton and Thirsk area.
He was also a pioneering video journalist at The Press in York and was a late night phone-in host across Merseyside, Manchester and Yorkshire.
The best thing about working for Minster is, he says, "Our audience trust us." "They tell us what's on their minds because they know we will handle it with care and sensitivity."

@daviddunninguk
We also have an extensive team of freelance journalists bringing you the news from around North Yorkshire.
Contact The News Team