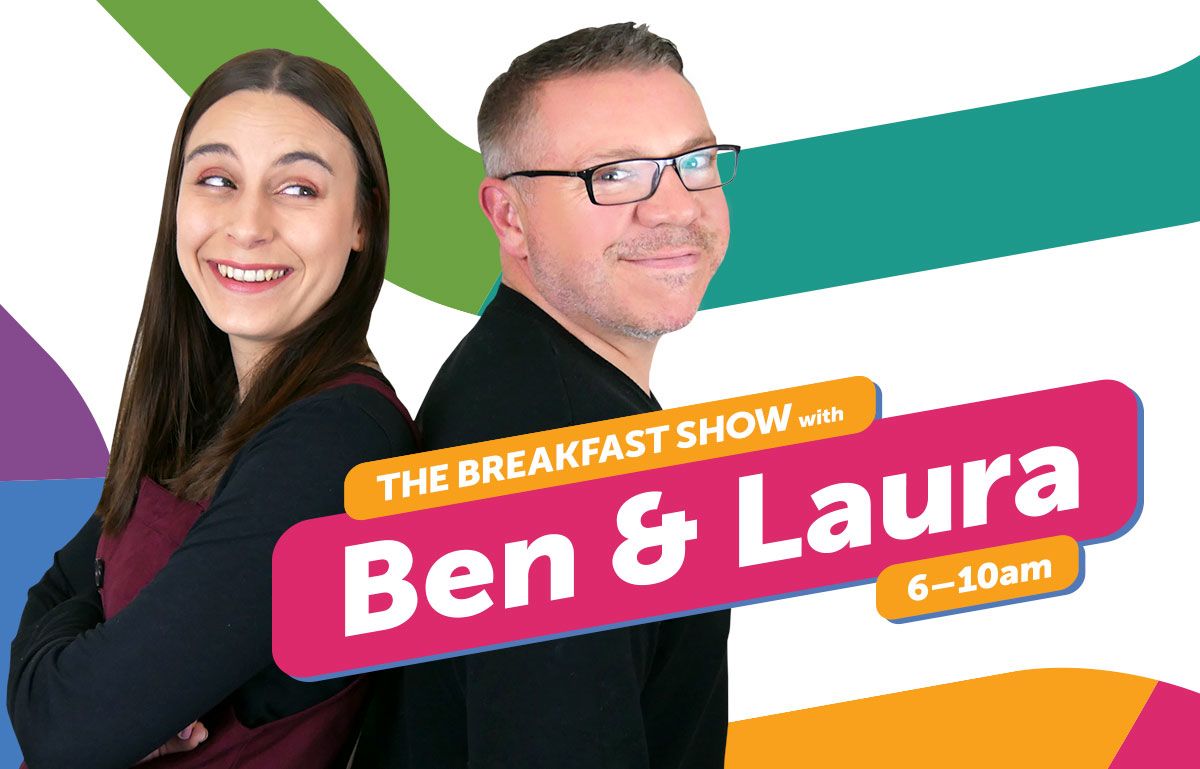 All New Panic!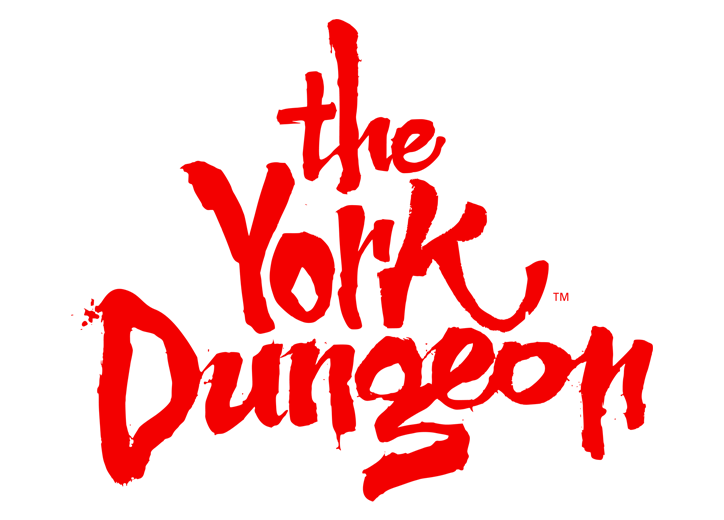 Minster FM's Panic with The York Dungeon
Can you stay calm under pressure?
Do you have nerves of steel?
Whatever you do, just don't panic!
Play Panic with Ben and Laura every weekday at 8.15am and if you can name 5 things beginning with a specific letter, you could win!
For a limited time only we've increased the cash prize for Panic to £1,000! This cash prize will be available until somebody wins!