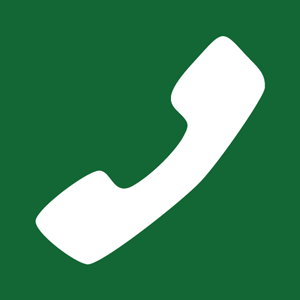 01904486598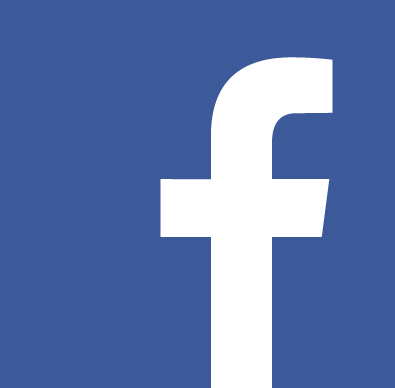 minsterfm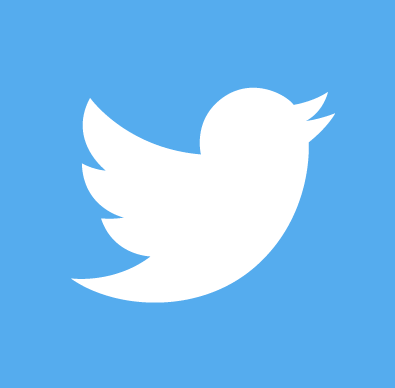 @minsterfm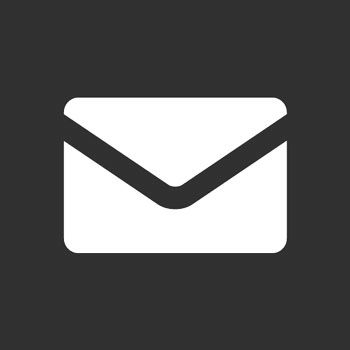 news@minsterfm.com
Article
Clap for Carers to mark 72nd NHS birthday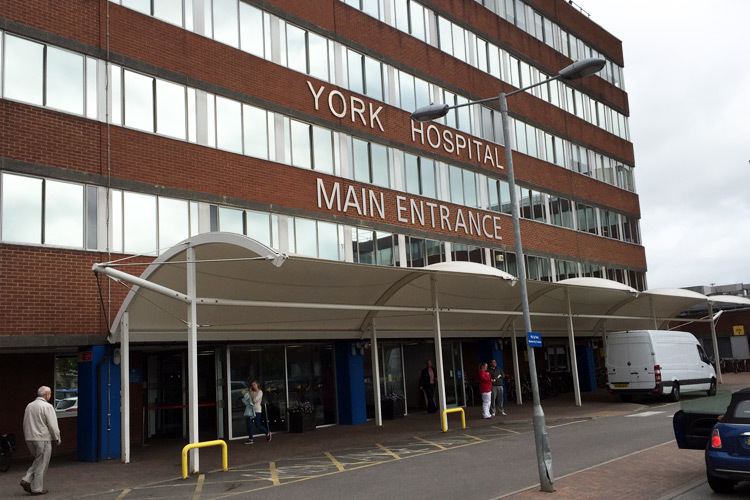 SHARE THIS STORY:
Published by the Minster FM News Team at 8:25am 4th July 2020.
---
The largest and loudest round of applause for NHS workers is expected across North Yorkshire this weekend
A cacophony of claps, cheers, drumming and fireworks became a familiar sound across North Yorkshire every Thursday evening for 10 weeks following 26 March as the public thanked the NHS and other key workers for their dedication during the Coronavirus pandemic.
The final Clap for Carers, which will be known as the 'Biggest Thank You Ever,' at 5pm on Sunday 5 July – the NHS's birthday - will be the loudest yet to mark the milestone.
NHS Charities Together is working with NHS England and the Together Coalition to coordinate plans for the NHS birthday on 5 July.
The Together Coalition was created by Brendan Cox, husband of murdered West Yorkshire MP Jo Cox, and unites organisations from across civil society, sport, business and faith to encourage greater connections within and between our communities.
Its members include Annemarie Plas, founder of Clap for Carers, Baroness Doreen Lawrence, Tim Peake, Gary Lineker and NHS England Chief Executive, Sir Simon Stevens.
In addition to the clap on 5 July, the Together Coalition is asking people to come together on Saturday 4 July to place a candle in their window to remember those who have tragically lost their lives to Coronavirus.
NHS Charities Together has raised more than £130 million during its hugely successful Covid-19 Urgent Appeal to help acknowledge and support NHS staff, volunteers and patients.
The response from the public has been overwhelming and the money raised is being used right now by member NHS charities.
SHARE THIS STORY: