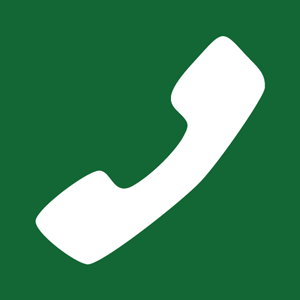 01904486598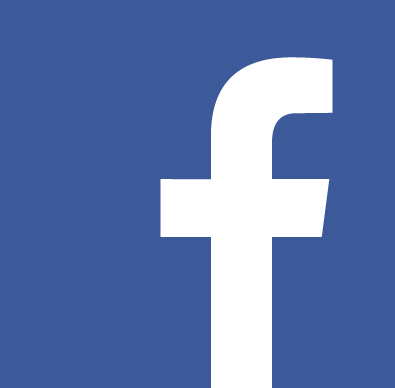 minsterfm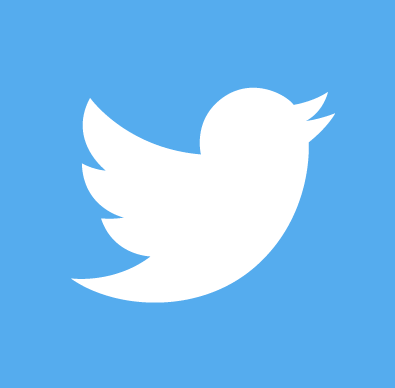 @minsterfm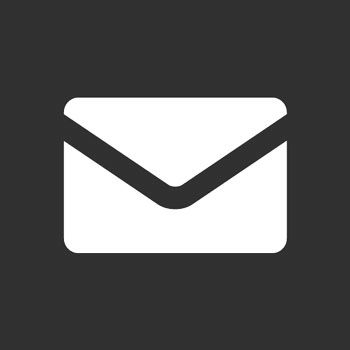 news@minsterfm.com
Article
Selby man charged under 2004 hunting act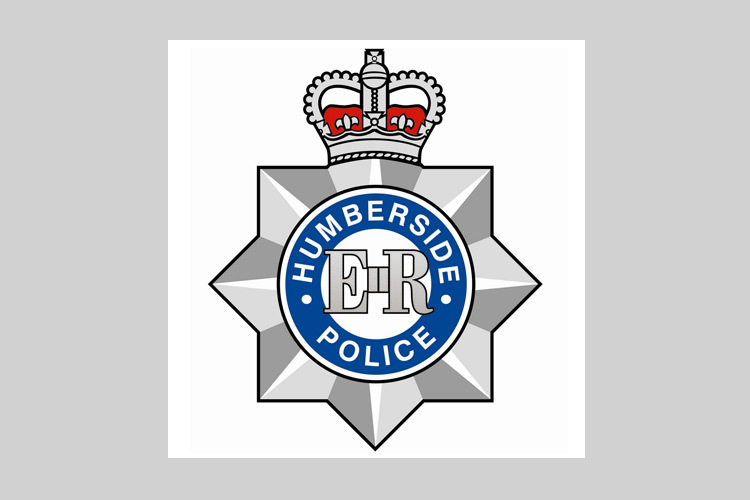 SHARE THIS STORY:
Published by David Dunning at 2:32pm 15th July 2020. (Updated at 7:44pm 15th July 2020)
---
Following an investigation into the death of a fox during a hunt near Driffield on 31 December 2019, in which it was alleged that dogs had been allowed to hunt foxes, two men have now been charged under the 2004 hunting act.
A 72-year-old man from Brandesburton, and a 39-year-old man from Selby, have been charged with hunting a wild mammal with dogs.
The pair will appear at Hull Magistrates' Court on 27 August.
SHARE THIS STORY: