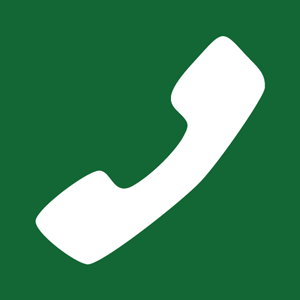 01904486598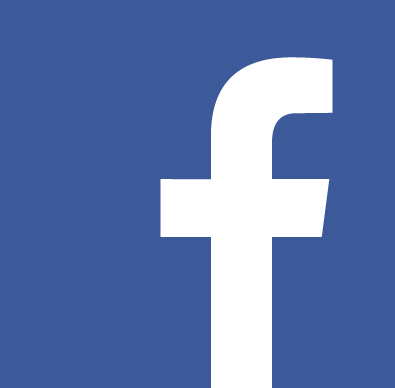 minsterfm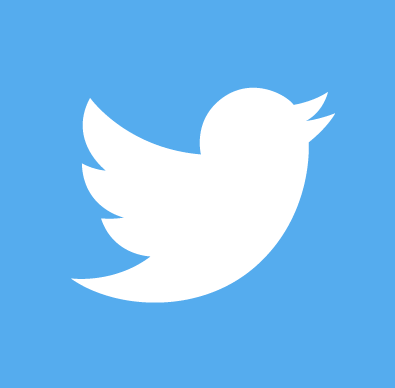 @minsterfm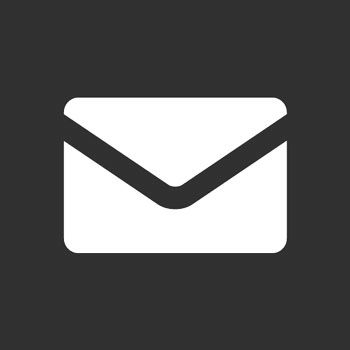 news@minsterfm.com
Article
UPDATED - M62 at Goole reopens after police incident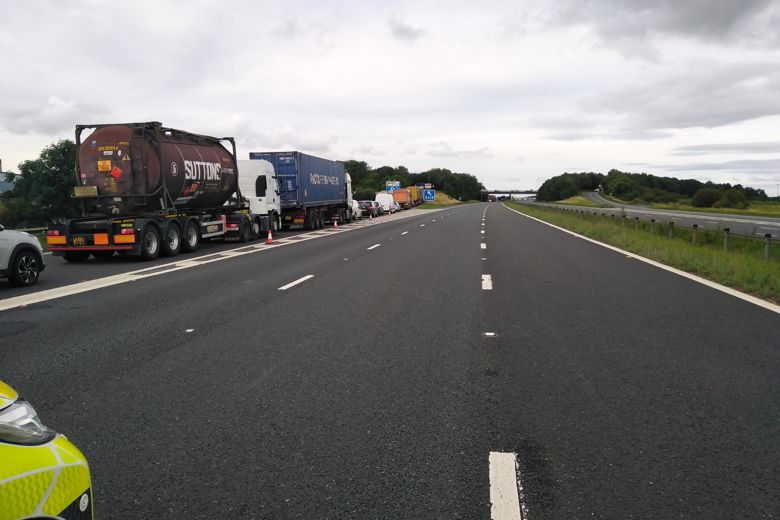 SHARE THIS STORY:
Published by the Minster FM News Team at 9:32am 14th July 2020. (Updated at 12:42pm 14th July 2020)
---
The police incident on the M62 has been brought to a safe conclusion.
The M62 is reopen however drivers are advised to avoid this area as there is major disruption on the surround diversions particularly on the A614.
We would like to thank local residents and those who have had their travel plans severely disrupted today while we dealt with this incident as their patience is appreciated.
SHARE THIS STORY: