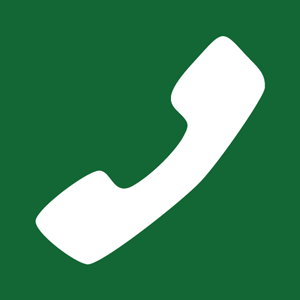 01904486598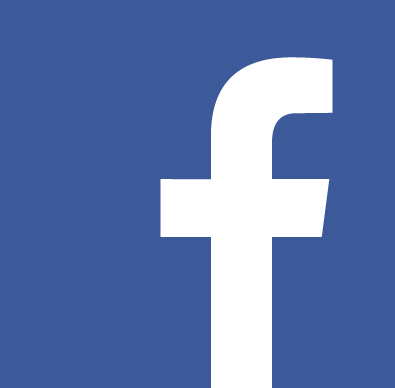 minsterfm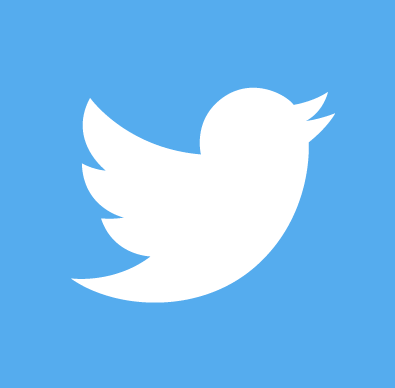 @minsterfm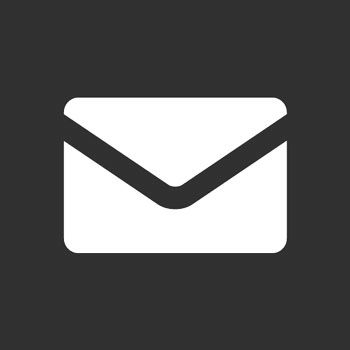 news@minsterfm.com
Article
York Rescue Boat called out after two men dive into River Ouse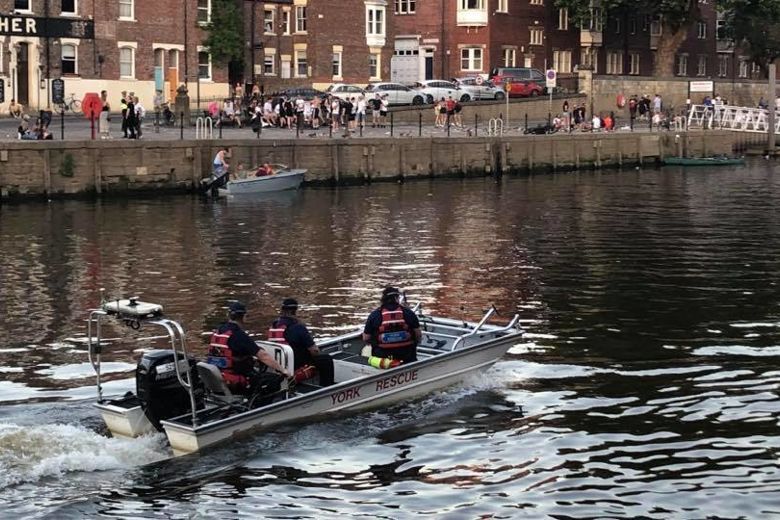 SHARE THIS STORY:
Published by the Minster FM News Team at 8:45am 18th July 2020.
---
York Rescue Boat responded on Friday evening to the two men
They have now issued a warning about the warm weather and consuming alcohol.
They were called out just before 8pm and say they had witnessed the two men in the centre of York.
In a further tweet they put.
"263 people accidentally drowned in the UK last year, 87 per cent of these were males and around 50 per cent of them had no intention of entering the water."
SHARE THIS STORY: