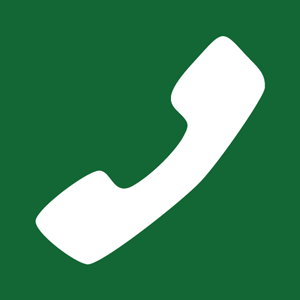 01904486598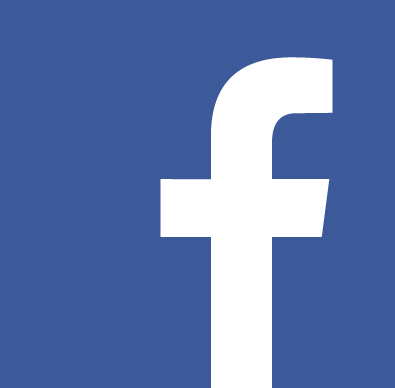 minsterfm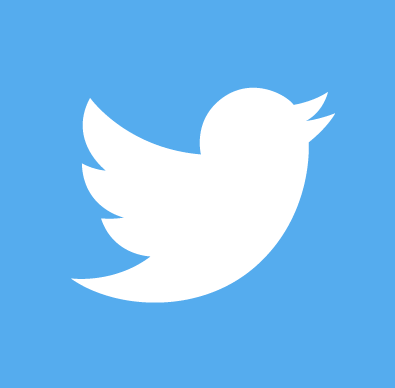 @minsterfm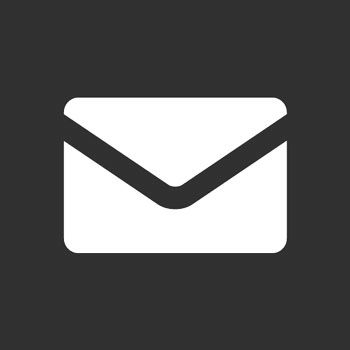 news@minsterfm.com
Article
York residents tell council how coronavirus has affected them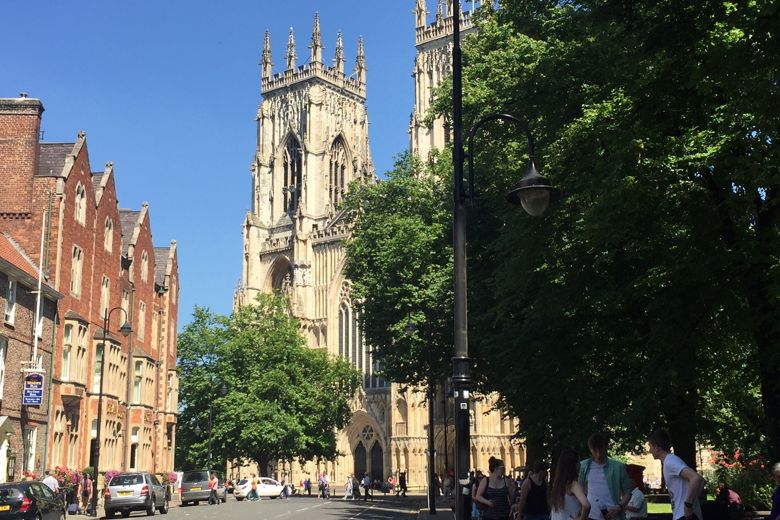 SHARE THIS STORY:
Published by David Dunning at 12:11pm 17th July 2020.
---
Residents across the city have had their say on how Coronavirus has affected them as part of the 'Big Conversation'
There is still time to add your voice.
Residents and businesses are being asked to complete the survey, kick-starting a year-long programme of on and offline opportunities for residents to shape the city's recovery.
The Big Conversation will also tackle the other big challenges facing York, including the climate emergency, how we move around the city, defining a future for our city and how we make sure York's economy works for all residents.
So far, around 700 residents have had their say, and they have told us:
Health
95% felt informed about how they can stop the virus from spreading and 91% knew the risks.
98% felt confident they understood the coronavirus symptoms and what to do if they have them.
98% felt they were sticking to the rules, however 64% weren't confident that others would.
84% were confident they understood the government's advice.
Only 20% said they were feeling better physically compared to before the pandemic and just 8% mentally and emotionally.
Transport
21% of people were cycling more
46% were walking more
66% were driving less and 25% were driving about the same as before.
84% believe the air is cleaner (with 83% feeling this was important to continue as restrictions ease)
Communities
70% agreed their community had supported each other
38% felt they knew their community better than before the pandemic
45% were using local shops more than before.

Councillor Keith Aspden, Leader of City of York Council said:
"Thank you to those who have completed our initial survey so far. It has been really helpful to understand how people are feeling in the city, particularly with regards to some of the changes we have made in response to the pandemic.

These views will help us continue to get you the information and support you need, and of course, to help us build back better."
Coronavirus helpline - 01904 551550 or email COVID19help@york.gov.uk.
Councillor Andy D'Agorne, Deputy Leader of City of York Council said:
"Your answers to this survey will influence York's recovery from the Coronavirus and the lockdown, so we want to hear from people from all walks of life to help shape the future.

"We are very grateful to those who have responded so far, these answers are being closely monitored and will help shape policy as we move forward.

"It is good to hear that so many people understand what they can do to stop the spread of the virus, we all have a role to play and it is pleasing so many feel they know how they can help. It is also interesting to hear about the changes in behaviour with some people walking and cycling more."
Over the next twelve months the council will hold conversations on and offline with residents across the city. It will tackle both recovery from the pandemic, as well as looking at the big issues which our city already faced.
The Big Conversation will, over the year, invite residents to share their views on the climate emergency, how we move around the city, defining an exciting future for our city centre and district centres, where we live and work, what jobs are available and how we make sure York's economy works for all residents.
People can take the survey at www.york.gov.uk/OurBigConversation or fill in a survey with the next edition of Our City which will be arriving on doorsteps at the end of the month.
SHARE THIS STORY: